South Africa is still lagging when it comes to internet connectivity but there are policies and measures in place that are working towards effectively getting the country online. Government has recognised the negative economic impact that stagnation within this industry will cause, and it is trying to meet the ever-growing need of internet connectivity with the rollout of fibre optics.
South Africa and Fibre
South Africa Connect
In November 2013, the South African Department of Telecommunications & Postal Services released 'South Africa Connect', a national broadband policy that seeks to create 'a seamless information infrastructure by 2030 that will underpin a dynamic and connected vibrant information society and a knowledge economy that is more inclusive, equitable and prosperous'.
While South Africa is not yet where it should be with regards to internet connectivity, the report by the Department in 2018 does indicate there is progress being made in respect of fibre and cellular coverage rollout nationwide.
Using data provided by the FTTX Council, the progress report indicated that the number of houses with fibre connections running past had increased from 439 000 in 2017 to 933 000 in 2018 – an incredible 112% growth within a year. The number of houses actually connected to fibre also went up dramatically, from 89 000 in 2016/2017 to 280 000 in 2017/2018. With the rollout of 'township fibre', additional investment and tax amendments, this growth is anticipated to continue.
State of ICT
This progression was further highlighted when, in March 2018, the Independent Communications' Authority of South Africa (ICASA) released its latest 'State of the ICT Sector' report which outlined trends in the country's Information and Communications' Technology (ICT) industry. Using statistics gathered from questionnaires sent to telecommunications, broadcasting and postal services, ICASA noted a number of interesting trends.
Read more: Telecommunications Trends 2019
Fixed broadband subscriptions increased by 59.9% in 2017, while DSL Internet subscriptions increased by 36.7%. However, fibre-to-the-home/building Internet subscriptions and other fixed (wired) broadband subscriptions saw a substantial increase of 523.9% and 379.2% in 2017, respectively. The growth of 4G/LTE coverage in South Africa was up from 53% in 2015 to 77% in 2017 while 3G coverage remained unchanged at 99%.
Big South African Fibre Survey
Looking at the higher-end user, fibre optic is undoubtedly the primary choice when it comes to internet connections in South Africa. This was made clearly evident when, in October 2018, MyBroadband conducted its own survey to assess the use – and growing need – of fibre in the country. Analysing the responses of 10 456 respondents –most of whom were tech-savvy participants – the survey indicated both a significant growth of fibre users, as well as a massive demand for implementation of fibre.
Of the total respondents, 41% indicated they have an existing fibre connection at the home with most of the remaining 59% respondents claiming a 'lack of availability' as the reason for no fibre use. An incredible 97% of the non-fibre users also indicated they would subscribe to fibre optics as soon as it was available in their area of work or residence.
Read more: Fibre for Corporates
In terms of data use, the majority of the 41% of respondents with a fibre connection opted for slower and cheaper connections with 100Mbps the preferred speed and uncapped fibre the preferred option. Those choosing capped accounts ranged anywhere from 200GB to 500GB per month.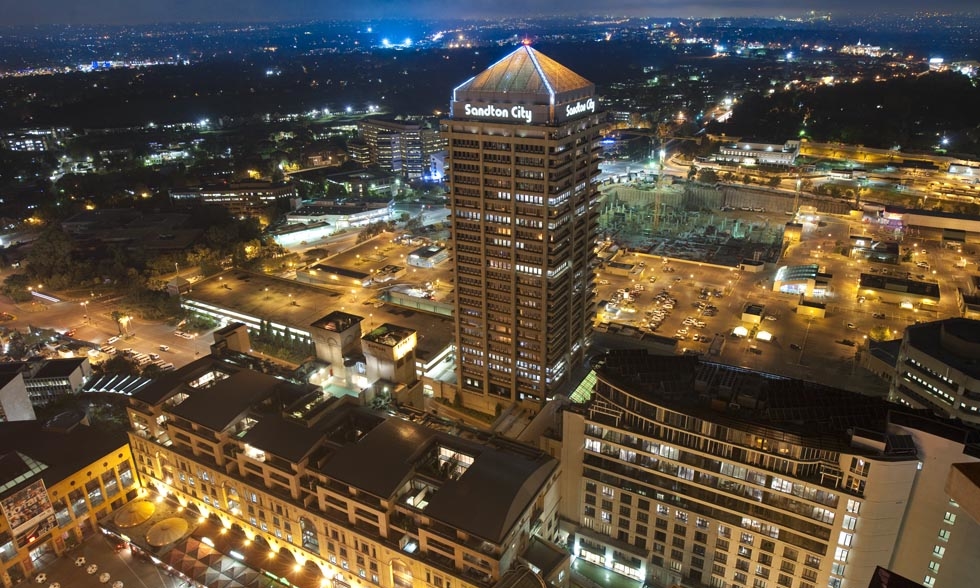 Rollout of 5G
The existing research and statistics show an upward trajectory in the demand of fibre optic, and this demand is set to increase, particularly as South Africa welcomes the rollout of 5G. Talking at a MyBroadband Conference held in Johannesburg last year, the Chief Strategy Architect of Huawei Southern Africa Region – Miguel Geraldes – said that internet progress directly impacted social transformation. Where 2G had enabled the global mobile call era, 3G and 4G have allowed for the mobile Internet era.
"The upcoming 5G will work with the latest fibre technology to launch a new era of global mobile and broadband development, enabling an intelligent world with a higher rate, lower latency, and full network coverage," Geraldes explained. "5G will not replace fibre. There is actually huge synergy between the two technologies."
For 5G deployment Geraldes said there is a need for wider fibre deployment with accelerated development of fibre-to-the-home and other 5G-orientated applications. This calls for the implementation of effective ICT industry policies and private-public partnerships.
"A wide range of fibre deployment is required for 5G deployment," he added. "This will be a huge opportunity for South Africa to deploy fixed broadband at a larger scale."
In a Business Report article, Etion Connect's executive, Sean Vilas, also reiterated the synergy between 5G and fibre, stating: "To reap the benefits of 5G, however, it's vital that the country continues to expand its fibre networks into more urban and rural areas. It's impossible to reap all the benefits that 5G promises without having the capacity in the network leading up to mobile base stations. 5G could have a very positive effect in rural areas, because there's a direct link between growth in connectivity and growth in revenue. But to get there, carriers have to expand their fibre infrastructure."
He said that current predictions indicate tens of millions of Internet of Things (IoT) devices will be used countrywide, with tens of billions used worldwide. To support these numbers, 5G and fibre would be key.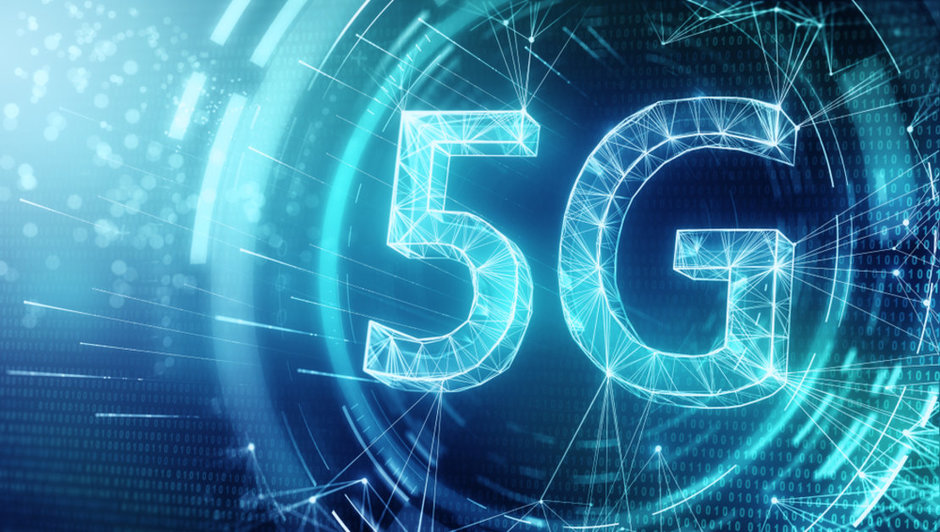 Selecting service providers
From streaming music and videos through to smart homes and offices, fibre is projected to drastically improve the way we live and work. South Africa is fortunate in that the current demand has increased the number of suppliers available, allowing for a more affordable solution to consumers. While this is always beneficial, as with any service, aligning with a reputable company is always paramount to overall success. It's imperative that individuals and companies seeking fibre solutions compare various service offerings, talk to other fibre users, check online reviews and enquire about follow-up services before deciding on a suitable supplier.
This article is brought to you by ECN. ECN is a leading telecommunications partner in South Africa. ECN offers a broad set of cost effective voice, data and hosted services to meet our customers ever growing technological needs. Our market leading fibre solutions provide our customers with the option of replacing their existing voice service provider to substantially reduce their monthly telecommunications bill. Contact ECN today for leading telecommunications solutions.