We are now emerging, somewhat, from a two-year 'Covid cocoon' where traditional workplaces were upturned and businesses had to pivot, shift, flex and adapt drastically to remote working conditions. These evolving office trends will continue into 2022 – but how are workspace solutions arising to meet these new needs? In this piece we'll look at the latest office trends, and the innovations that are making modern workspaces so inviting for the returning workforce.
What are the evolving office trends?
Offices have been evolving for decades, as needs change and technological developments have modernised the workplace. From the cordoned-off cubicles, typewriters and fax machines to more open-plan workspaces and technological revolutions that allow for remote working and flexi-hours, there's so much happening in the office space. Here are some of the latest trends.
     – Hybrid working
Once reserved for only the business owners enjoying margaritas on their yachts, remote working is now a mainstay in many offices. While this has huge benefits for many employees – and employers – there is still a need for in-office interaction they simply can't be replaced with Zoom calls and Team Meetings.

     – Virtual recruitment
Saving huge costs in transport and accommodation, as well as time saved for both parties, virtual recruitment has become the default option for many companies. This is hugely beneficial for those looking for work opportunities in offices located in a different province or country.
     – Smaller office sizes
These dynamic workplace strategies have resulted in a diminished need for large office spaces. This trend is seeing workplaces moving out of industrial areas into the suburbs or mixed-use areas, decreasing rental costs and travel times.
     – Increased mobility
Mobile phones and tablets have become the primary office device, replacing PCs and other office-based equipment. The rise in smart phones has seen a massive shift to employees using their own personal devices for work-related tasks.
     – Sustainable practices
Employees and employers have spent two years learning about viruses – and the climate crisis. This return to work is bringing with it a much more enlightened workforce that wants to work for an employer who actually cares about the environment.
What are the top workspace solutions?
Fortunately, as these office trends emerge, there are great innovations providing the required support to meet workspace needs. Here's a look at some of the best solutions employers can adopt.
     – Intelligent workspaces
Through the Internet of Things (IoT), we've entered a world of intelligent workspaces with sensors that can monitor office occupancy and adjust the temperature accordingly, turn off lights when a space is not in use and minimise energy use.
     – Eco-friendly appliances
Businesses are now installing appliances in line with sustainable practices. These include printers with automatic shut-off and sleep features to minimise energy use, eco-friendly ink, and solar power solutions where possible. Low-flow taps and water storage facilities further increase the sustainability of an organisation.
     – Cybersecurity
The increased use personal mobile devices put business data at a much higher risk. To counter this, employers are implementing more cybersecurity measures to protect clients' confidential information, with features such as communication protocols and network monitoring preventing hacker access.
     – Employee wellbeing
A more enlightened workforce is prioritising health and wellbeing over meeting business targets – as it should be. Stress and anxiety lead towards burnout and other mental and physical issues that impact productivity, so employers are implementing measures to maintain wellness. This includes on-site gyms, healthy canteens and psychological and physical practitioners on staff.
     – Voice over Internet Protocol (VoIP)
Remote or hybrid working as seen a rise in the use of VoIP technology. This allows staff to make voice calls over broadband internet from anywhere. When calling from a regular phone number, VoIP will connect to a special adapter which connects to the internet for uninterrupted access. VoIP allows businesses to maintain a professional communication system with clients from anywhere, at any time.
Read More: Why VoIP is ideal when you're expanding your business
     – 5G connectivity
Another form of support provided to the remote or hybrid workforce is the rollout of 5G internet connectivity. This has drastically changed the mode of communication and allowed for enhanced use of uninterrupted video calls and conferencing. The tech-savvy, mobile-driven workforce is quickly taking to 5G technology.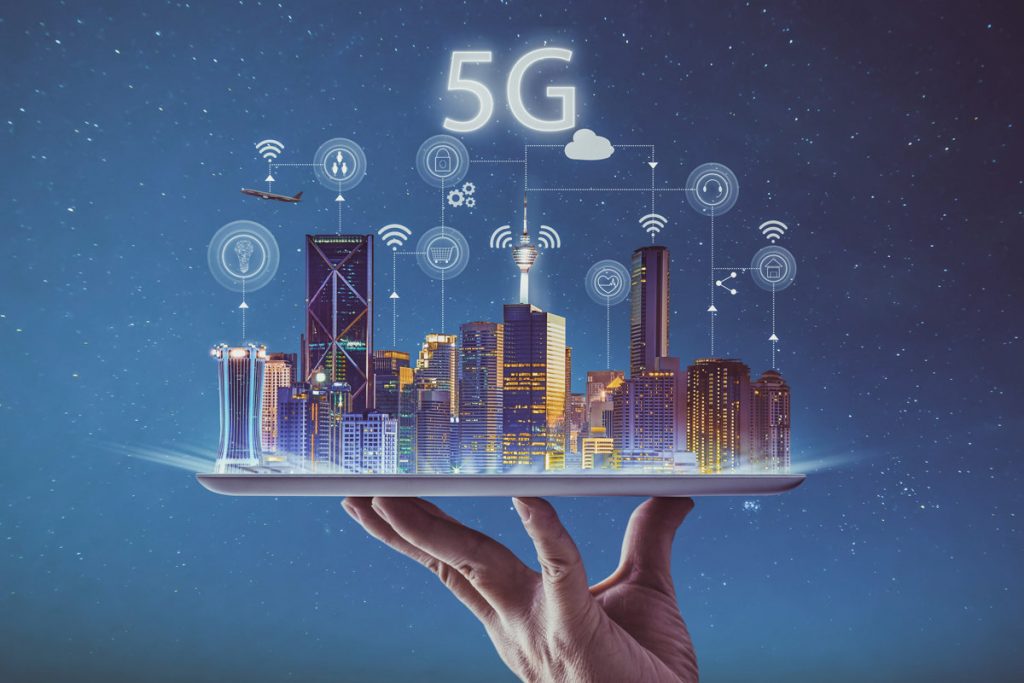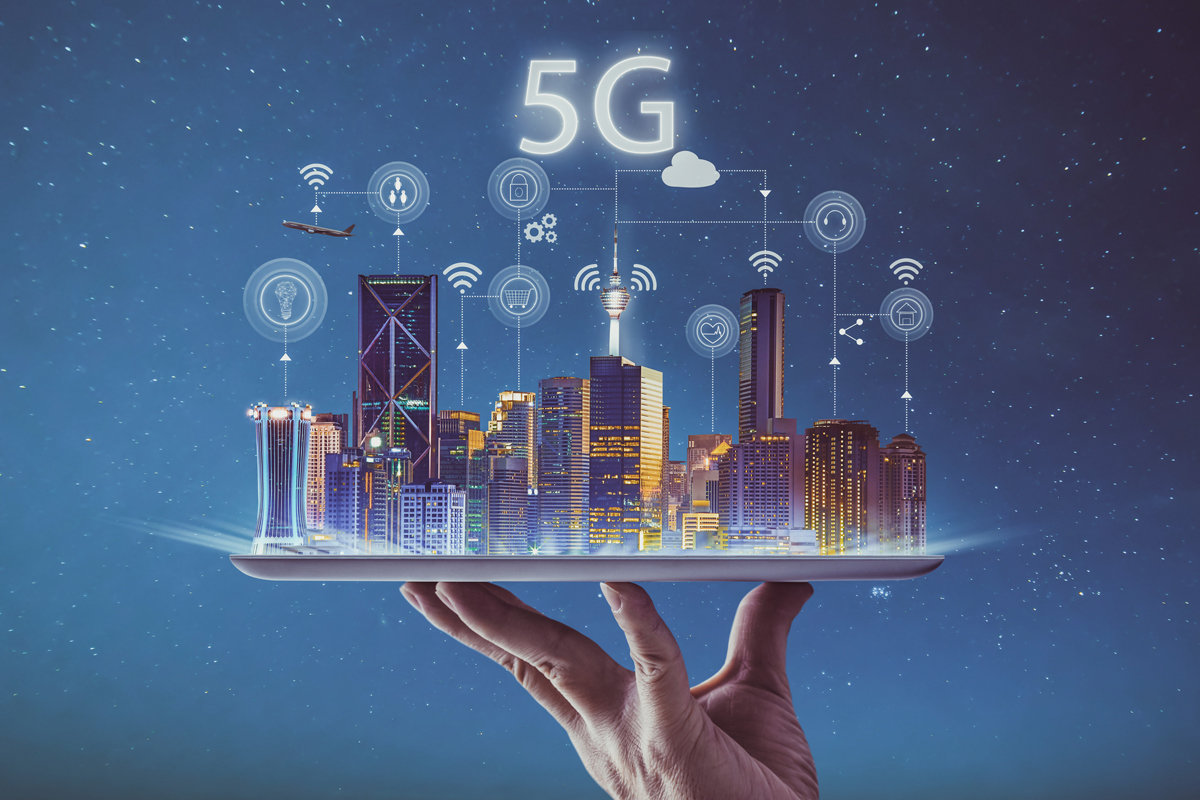 – Collaborative workplaces
Gone are the days of isolated workplaces discouraging communication and interaction. We've seen the collaborative workplace trend emerge as inclusivity and shared knowledge are seen as much more important to business productivity. Open-plan offices, mobile workplaces, and more inviting styles and designs are the new norm for businesses.
Keep up with the most prominent smart office trends by modernising your workplace solutions with ECN. This is a market-leading voice solutions provider that provides you with the latest communications services at a reduced rate. Whether remote, hybrid or onsite workspaces, ECN has a communications solution to futureproof your business today.