This year's budget has been significantly reduced for many companies, following a hard lockdown and continued limits on trade, which is why there is more need now than ever to cut costs where possible. One area that allows for significant cost-savings is telecommunications. Here are some ways to maintain effective communications without paying too much.
7 Ways to Cut Telecommunication Costs in your Business
1. Invest in a Virtual PBX
For smaller business operations, a Virtual PBX is a great and inexpensive telephone system that transmits calls using VOIP (Voice over Internet Protocol). It is effectively a scaled down version of a Hosted PBX, able to handle businesses with 10 employees or less, requiring simple inbound call needs. Because it is smaller scale and reliant on internet communication, it tends to be much more cost-effective.
Read More: Is Virtual PBX Right For Your Business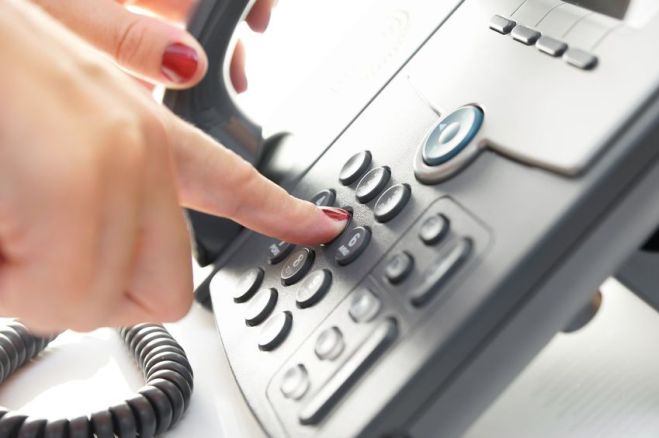 2. Eliminate unnecessary services
If you have an existing telecommunications' system, then it might be worth doing a thorough analysis of the features and decide whether all of these are actually being used. It's often difficult to decide what features you'll be using from the start, and often many of them become redundant as the business develops. If there are any features you're not using, then now is the time to drop them and save some extra cash on your business telecommunication costs.
3. Consolidate services
Likewise, if you're using a number of telecommunications' services through different providers, it might be worth consolidating these services with a preferred provider. Often, by bundling the services, you'll get a significant discount on your business telecommunication costs and it will streamline operations going forwards.
4. Fibre optic communication
When it comes to connectivity, fibre for business is the best on the market and it has completely revolutionised the telecommunications' industry. Using fibre optic cables, much higher data rates can be accommodated reliably, with uninterrupted connectivity. Your business will benefit from drastically enhanced telecommunications, while also saving on business telecommunication costs in the long run.
Read More: How much fibre does a business need?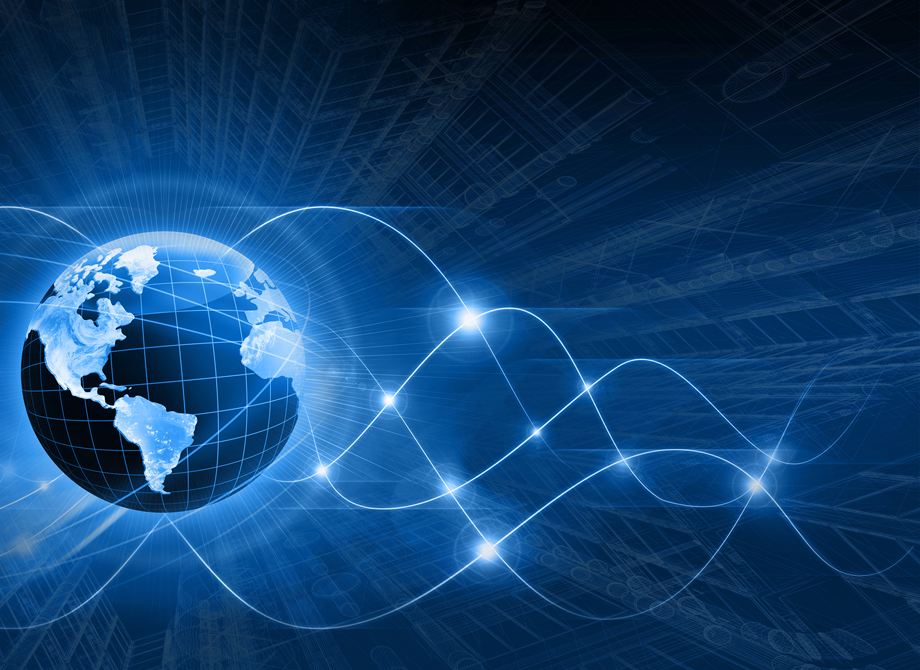 5. Keep an eye out for promotions
Many service providers offer big discounts for new customers, as well as promotions and special deals. This could be the ideal time to switch across to a reputable telecommunications' provider that prioritises customers over cash.
6. Use a reliable provider
Having an on-site IT provider is an expensive undertaking, but having good quality support for your business is vital. By partnering with a reputable telecommunications' service provider, you'll enjoy the benefit of having constant IT support without having to pay massive amounts for the service. This will also mean you have expert input on the particular telecommunications' system and features suited to your customised needs.
 7. Check and resolve billing errors
No matter how careful a company is, when operating on a large scale, billing errors will occur. Go through your monthly statements carefully to make sure you aren't being charged any hidden costs or that what you agreed upon is what's being charged. If you do pick up any inconsistencies, make sure to get them resolved as quickly as possible so that a seemingly minor problem doesn't escalate, accumulating expenses over time.
Remember that cutting costs on your business telecommunications doesn't mean losing out on valuable features and efficiency. Rather it's a matter of streamlining and upgrading operations to the most current solutions that actually save you money. By consulting with industry professionals, you can find simple and convenient ways to enhance telecommunications.
ECN is a leading telecommunications partner in South Africa. ECN offers a broad set of cost effective voice, data and hosted services to meet our customers ever growing technological needs. Our market leading voice solutions provide our customers with the option of replacing their existing voice service provider to substantially reduce their monthly telecommunications bill.
Contact ECN today for leading telecommunications solutions.
Weather you offer office cleaning services and need a mobile telecoms solutions or you a small business offering natural skincare products online, there are a number of ways to cut costs and optimize your companies telecoms infrastructure.