The past year has spurred technological advancements at an unprecedented rate as we went from simply hoping for better technology to desperately needing it. Telecommunications was one of the areas that came to the fore, with businesses much more reliant on innovative systems as remote working became the norm. Here's a look at how we'll ride this telecommunications' wave going into 2021.
Telecommunications trends set to dominate 2021
1. Internet of Things (IoT)
It's been simmering on the sidelines but 2020 has finally propelled the Internet of Things into the business environment, as social distancing prompted businesses to become more reliant on connected devices. Organisations had to pivot to adjust, bringing the product to the consumer, rather than the other way around. This meant de-centralisation of services, and the need for more devices communicating with each other. This has been seen in healthcare particularly, with mobile and pop-up clinics emerging to deal with the rise in cases. In 2021, we can expect more devices and applications connected to our mobile devices, with any system bugs being worked out.
2. More 5G
Certainly, one of the biggest trends in 2021 will be the increase of 5G-capable devices as more 5G networks roll out. Telecommunications' organisations will likely receive an influx of queries and orders for 5G technology, bringing with it much faster, more reliable connectivity. In a South African context, this will be a great development for those operating from fairly remote locations lacking in wired infrastructure. This could result in improved economic opportunities within the rural sector.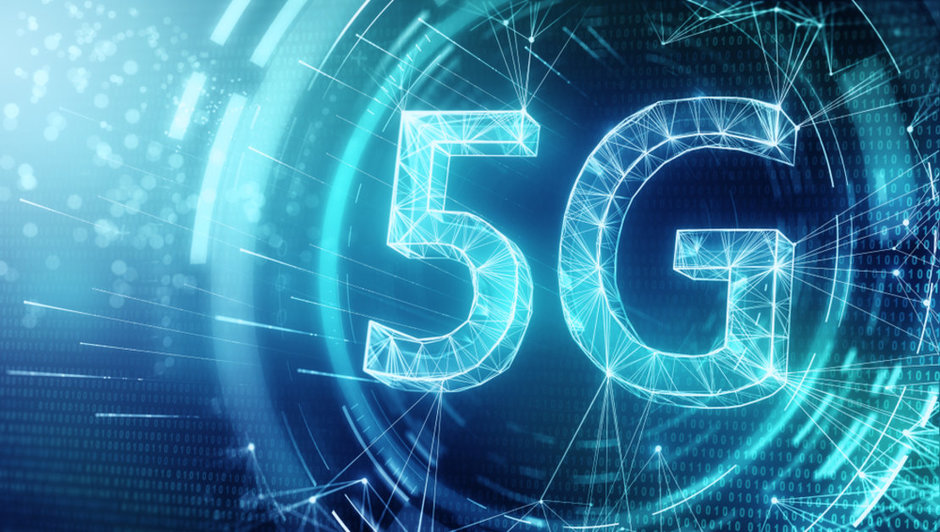 3. Smartphones are more affordable
We started with big phones that got smaller and then suddenly bigger, but the trend going into 2021 is smaller model smartphones as well as models that are much more affordable. While the high-end options will always remain, we're more likely to find smartphones that can be purchased by the average consumer, without becoming locked in to extensive contracts.
4. Business fibre in South Africa
Fibre optics will continue to grow as the preferred internet option, particularly in the business sector. Business fibre is a high performing connection, with businesses benefitting from increased speed, reliability and lower latency. With video and teleconferencing set to continue into 2021, companies are increasingly reliant on a quality internet connection.
Read More:  Business Fibre Q and A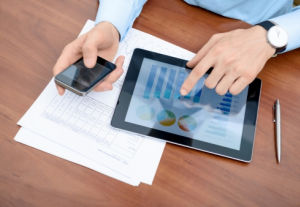 5. VoIP set to increase
VoIP (Voice Over Internet Protocol) telecommunications' systems continue to be a popular choice for businesses of all sizes. This technology basically converts your voice into a digital signal, allowing you to make calls from a computer, VoIP telephone, or other data-driven service. The VoIP phone service is a cost-effective solution which has the added benefits of reliability and versatility.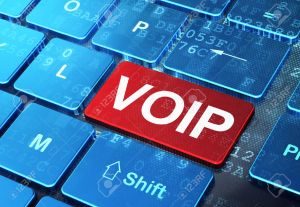 6. Remote connectivity
Social distancing forced remote activity, from shopping and social interaction, through to healthcare and education. A lot of businesses noted the benefits of such remote connectivity – travel and rental cost savings for example – and we're likely to see this form of exchange continuing in 2021. Within  the education sector, many have opted for online teaching and learning over traditional schools, while teleconsultations have become a common feature in medical practices. Digital platforms such as Zoom, Google Hangouts and Microsoft Teams will continue to be used for uninterrupted workflow.
7. Edge computing
Edge computing takes place near the source of the data, rather than basing it on the cloud – essentially bringing the cloud to you. It is already a massive driver of revenue and is going to continue to increase over the next few years. In 2021, we'll see new business models that actually facilitate the deployment of edge production.
Read More: Smart office trends
It's likely to be a really interesting year in terms of both telecommunications trends and innovations as businesses adapt to the 'new reality', seeking business-driven solutions that are much more adaptable.