The digital revolution has picked up some pace recently with South African businesses looking for ways to enhance operations using the latest technology. When it comes to telecommunications, the most innovative option is the cloud-based PBX system. But if you're not yet familiar with this technology, then read on!
What is a cloud-based PBX system?
Cloud-based PBX (private branch exchange), also referred to as hosted PBX or virtual PBX, is a business-grade telephone network which allows you to communicate externally and internally. The cloud-based PBX is accessed completely via the internet, with all software and data hosted in the cloud. In addition to traditional telephone services, a cloud-based PBX has a number of useful communication features that set it apart.
What are the benefits of cloud-based PBX?
Now that you know a bit more about what the system is, here's a look at why it's such a beneficial telecommunication's system for your business.
1.      Improved cost efficiency
In business, saving on costs is key, which is why the cloud-based PBX system is so popular. You don't need to spend money on sophisticated hardware because the entire system is in the cloud. You're also able to save massive costs in the form of repairs and downtime that is required for in-house maintenance. And, with no geographical limitations, your system is able to consolidate a vast volume of calls through the single system, reducing costs per call.
2.      Scalability
Most businesses plan for growth, and your telephonic communication system must be able to grow with your business. Fortunately, with cloud-based PBX, you're able to add phone lines, extensions and mobile devices without the limitation of hardware. The system is able to easily scale up – or even scale down if your company requires it.
3.      Flexibility
With many choosing to – or needing to – work remotely, it's imperative that everyone remains connected without having to pay exorbitant fees. A cloud-based PBX allows you to connect anywhere in the world using either a VoIP phone, a desktop PC or any smartphone with VoIP software. Wherever you are can be transformed into your own workspace with cloud-based PBX.
4.      Reliability
Calls being dropped, lagging response times and poor-quality calls will only result in frustrated customers. Fortunately, with cloud-based PBX, you're benefitting from a much more reliable system network that will leave you and your customers satisfied.
5.       Advanced features
A cloud-based PBX comes with all the incredible features of an in-house PBX system – and more! The telephone system has features such as call control, voice menu, time conditions, call recording and queue, as well as new features as and when the system updates.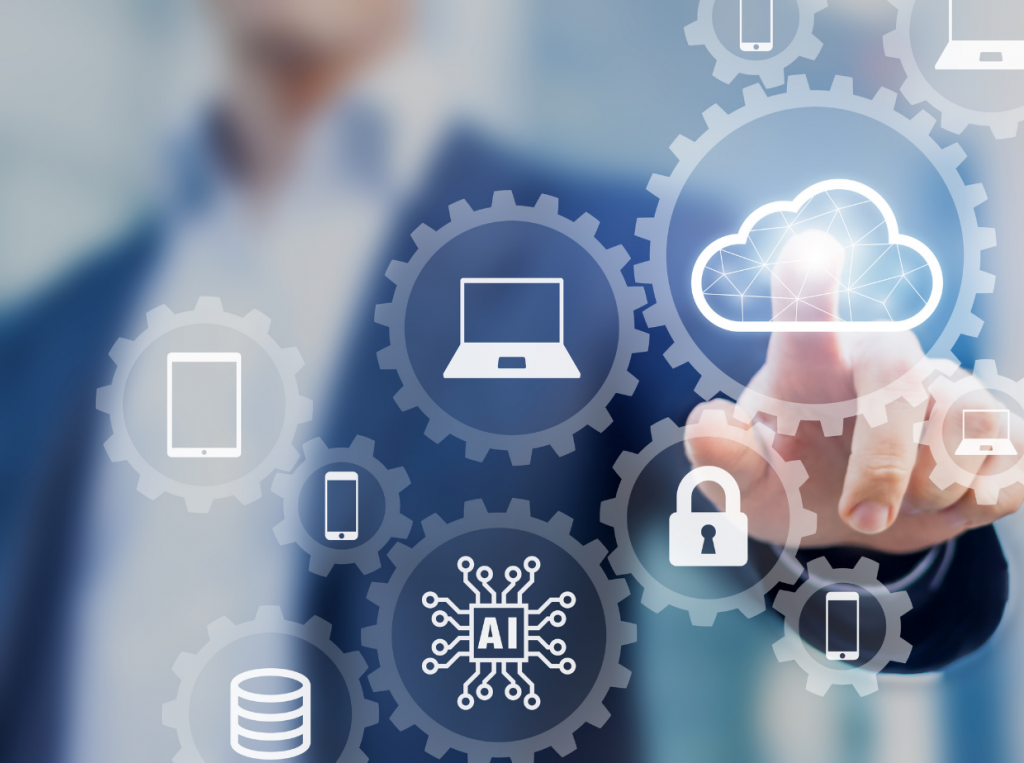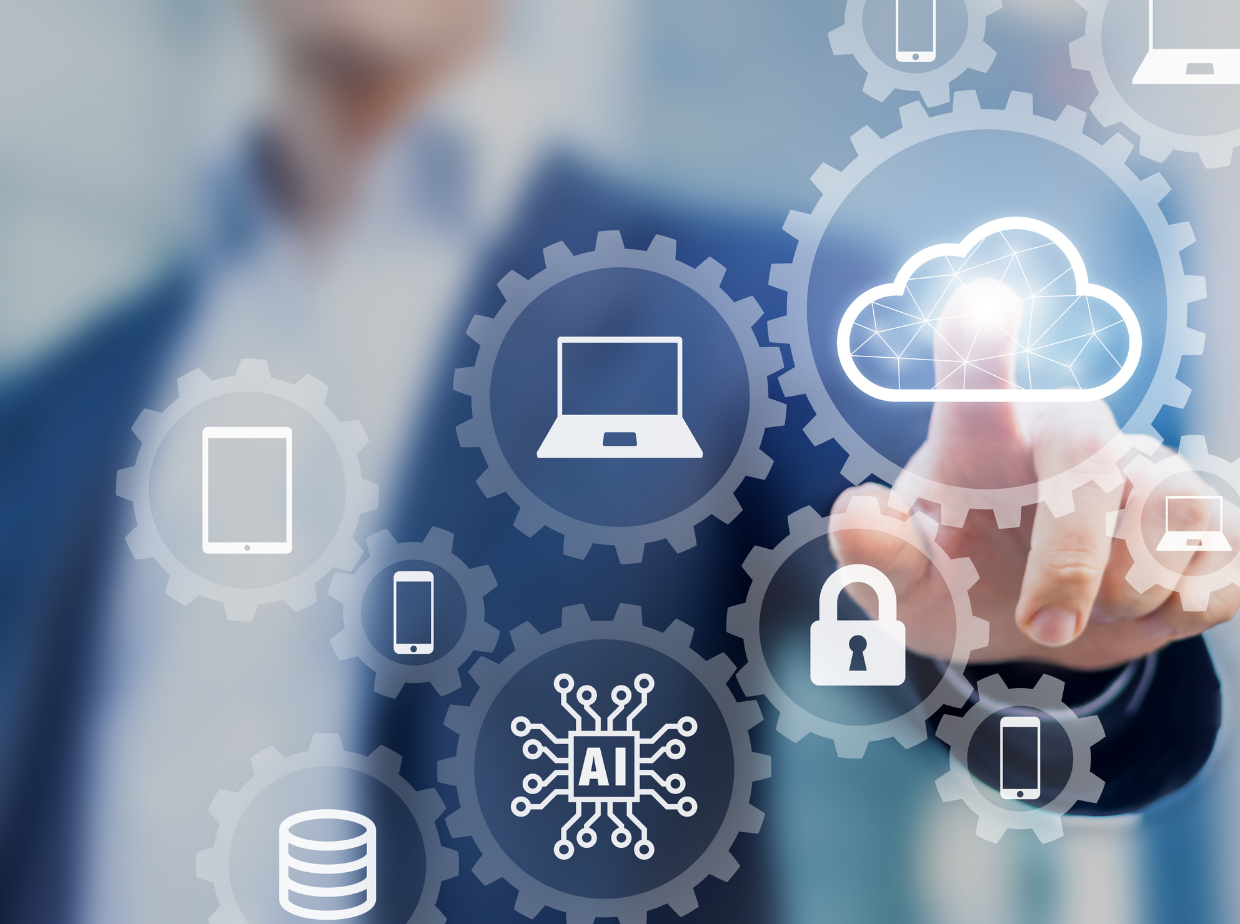 6.      Time savings
From installation and line additions, to upgrades, everything on the cloud-based PBX system is so much quicker than on a typical PBX. You're also able to save time usually spent on server maintenance and equipment.
7.      High-quality calls
As mentioned, cloud-based PBX is not only reliable, but also ensure every call is a quality call through the improved compression rates and high internet speeds. Many service providers will work off fibre optic lines, which means you're guaranteed high-quality calls throughout the workplace.
8.      Outsourced maintenance
Because all your cloud-based PBX maintenance is performed by an off-site service provider, you don't have to pay or rely on in-house staff to keep the system operational. This means you're saving on staff costs and time, as well as benefitting from more uptime.
Read More: Cloud-based PBX over On-Premise PBX
9.      Security
The service provider of your cloud-based PBX will be responsible for ensuring your system is secure, with all necessary software upgrades performed, as well as firewall and security patches. Working in a team, your provider will keep your system ahead in terms of security.
10.  Disaster recovery
There's no need to fear storms and power outages with a cloud-based PBX, because the infrastructure is protected in a hosted environment. This means that there's no downtime or loss in productivity, even in an emergency.
There are so many ways in which cloud-based PBX can improve your business operations, but it's vital that you partner with an experienced and reliable service provider like ECN. They'll work with you to ensure the best system is installed for your industry needs, and everything runs smoothly from the start.